Young Latvian singer, Vanesa Rybane, at the age of 16, releases her debut single "I'm Not Coming Home".
The song tackles the subject of injustice and war in Ukraine, and how relationships and friendships are destroyed as a result. The title of the song is a reflection of the tragedy of people who will never make it home to see their loved ones again. In addition to the single, a lyric video was made in collaboration with No Fuss Audio.
When asked about her main musical influences, Vanesa says:
I wanted to find my own, unique sound, yet - compose the way Loreen does: from deep within the heart and soul. To invite each listener to understand. To feel the emotions I try to convey through my music.
The single was recorded in the No Fuss Audio recording studio in Tukums, with Valērijs Černejs as the producer. Černejs is impressed with Vanesa's talent and sees her as a promising young artist. He admires the unique structure and composition of "I'm Not Coming Home" and hopes that everyone will enjoy their efforts.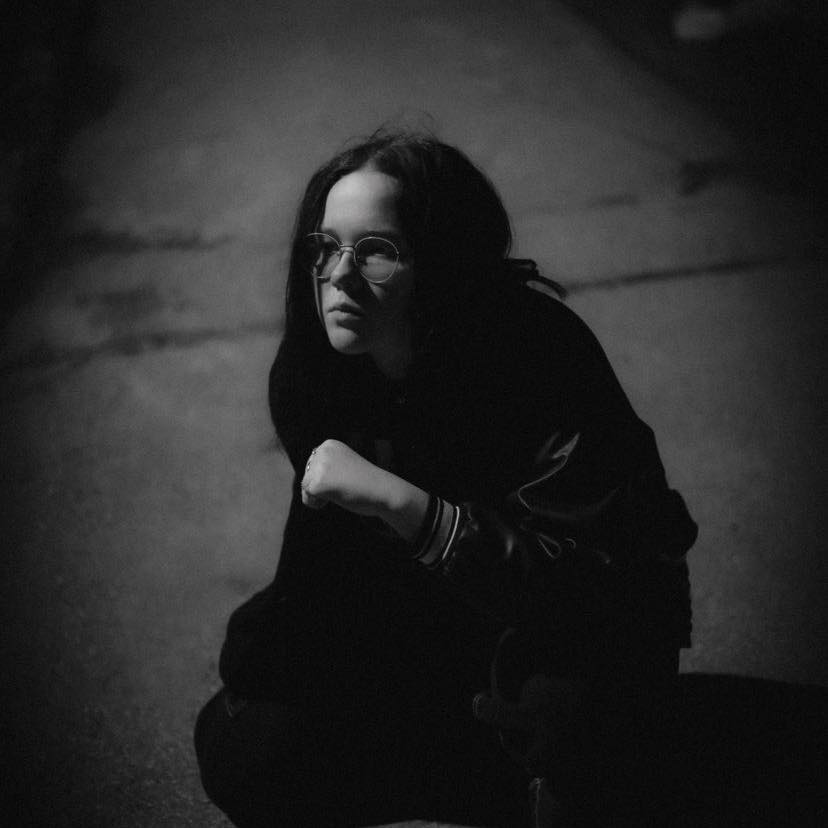 Vanesa discovered her passion for music when she was just 12 years old. At that time, she had no idea what she wanted to write about or where to start. But now, inspired by the world events around her, she has composed her very first song.