I MEAN LOVE, the versatile Latvian multi-artist, has teamed up with the talented Būū to create their latest song "Taurenīt?", released on July 11th. This captivating track and its lyrics revolves around a summer romance.
When it came time to write the chorus and verse for "Taurenīt?" I MEAN LOVE realized that the song required female vocals. Būū was the first person to come to mind. Raiens reflects:
Initially, I hesitated to send the demo to Ilze (Būū), but when I finally did, her response was resolute and positive. She loved the song, the energy, and the essence of I MEAN LOVE. Without delay, we arranged a meeting at my studio to record her vocals.
Both artists met for the first time at the "Latvian Rap against the War in Ukraine" concert in February 2022. Raiens, from I MEAN LOVE, recalls that he instantly connected with Būū's vibe, and although he didn't know when or how he had a feeling that they would collaborate one day.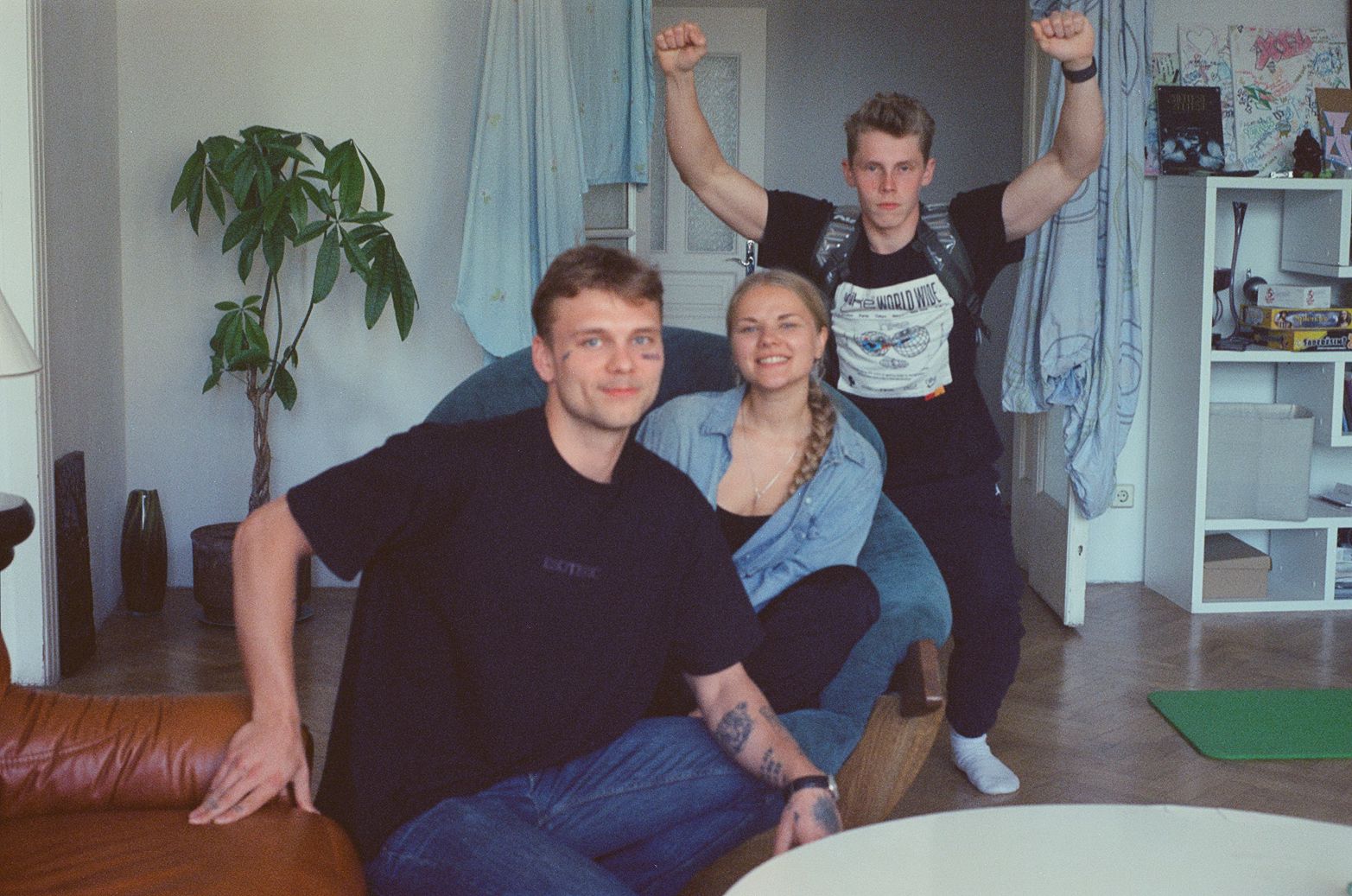 Būū shares her perspective:
I rarely collaborate on songs, and even less frequently do I sing about romantic love. However, with 'Taurenīt?' it effortlessly ticked both those boxes. Raiens is a young, determined artist driven by noble aspirations, profound thoughts, and love. I instantly felt connected to the song, which is a clear indication that it was the right choice.
The production and mastering of "Taurenīt?" were expertly handled by Kristaps Hļevickis and Marks Spruģevics, who ensured the song's exceptional quality and captivating sound.
Both I MEAN LOVE and Būū are currently busy preparing for a series of exciting performances at various summer events across Latvia. In July, you can catch I MEAN LOVE at the "Positvus" festival, as well as in Ventspils (July 21st) and Liepāja (July 29th). To experience Būū's captivating live performances, mark your calendars for Kuldīga (July 21st), Liepāja (as the warm-up artist for Prāta Vētras on July 22nd), and the Summer Sound festival in August.
I Mean Love started his musical career at a very young age but deliberately returned to the music field in 2017. In the last five years, he has already released four albums and one EP, which include musical collaborations with such hip-hop artists as Prusax, MC Apšaude, Hunn and Silraq.