Global weekly is a curated recap of the international music & culture news by BOBE. We offer an insight of latest releases, go over significant events and happenings and introduce you to our discoveries. Enjoy!
The recent event that has shaken many music fans is the Foo Fighters drummer's Taylor Hawkins death. He passed away in a hotel in Bogotá, Colombia. Latest reports state that he had 10 substances in his system. The upcoming tour dates and performance at the Grammy Awards have been cancelled.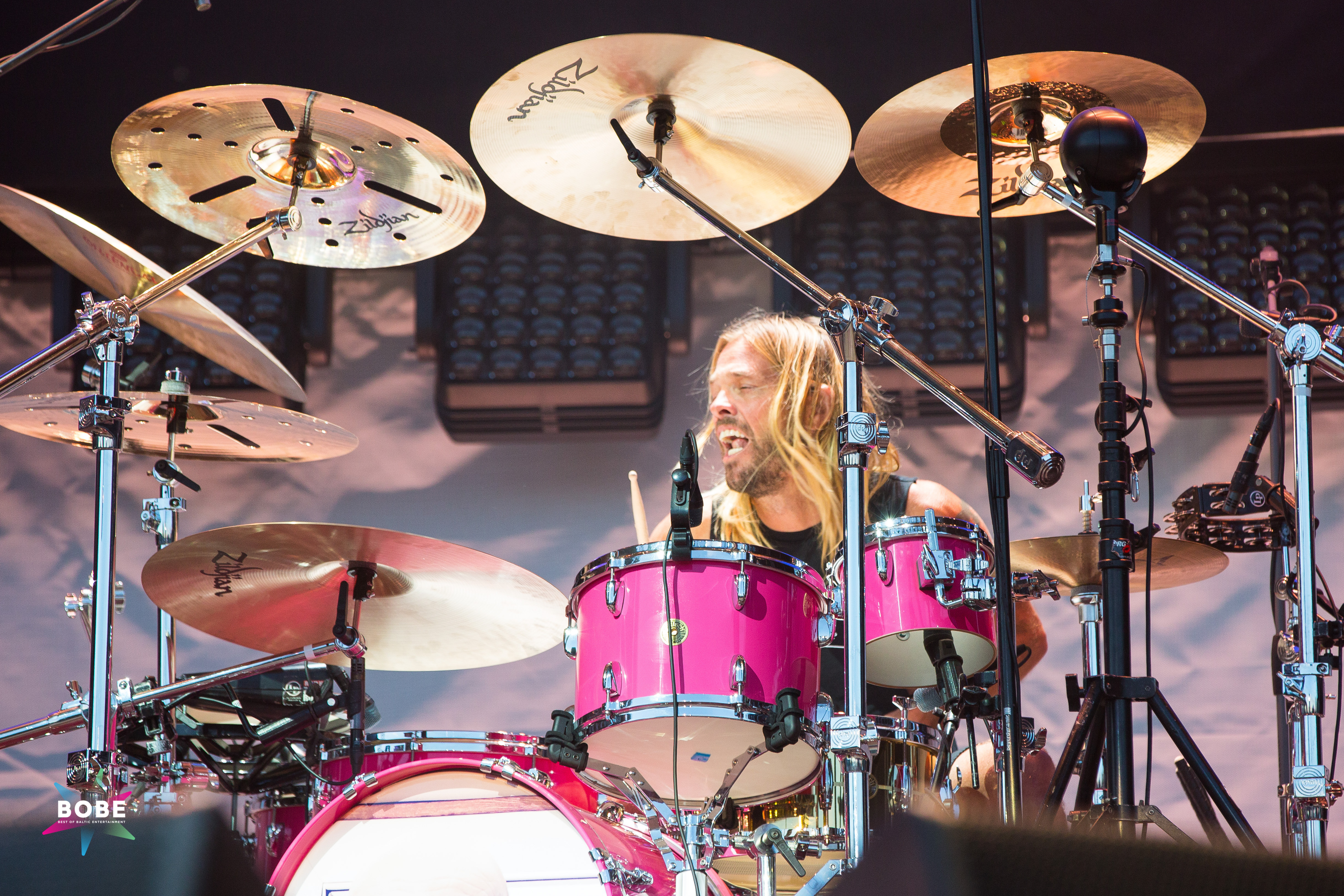 We will remember him as a powerful force and hold a special memory of seeing Foo Fighters live at Lucavsala, Riga in 2017.
FINALLY!!! Foo Fighters in Baltics, in #Riga, #Latvia! 🎸🎸🎸🤘🏼😎

Posted by bobe.me on Wednesday, June 21, 2017
Meanwhile this week has come also with some good news and music from Red Hot Chili Peppers, Harry Styles, Florence + The Machine and Arcade Fire.
American rock band Red Hot Chili Peppers has released their twelfth studio album "Unlimited Love". A world tour is set to begin in June 2022, but unfortunately the Baltics are not on the tour route. Why not plan a summer trip and see them live? Check the tour dates here, many are already sold out.
Harry Styles is back with new music and video. "As It Was" is the first single from his upcoming third album "Harry's House" set to release in May 20.
It took a while for Harry Styles to grow out of being seen only as the "One Direction" guy, but over the years as a solo artist he has proved to be a quality pop act and gained admiration from new fans. Perhaps you might call him your "guilty pleasure", but no surprise if you find Styles songs in your playlist more and more often - touching ballads and uplifting tunes, cool & aesthetic videos, bold fashion choices and a very likeable character.
Dancing is an element and form of art that has found its way into music videos already a long time ago, but has gained even bigger popularity in the recent years.
One of the artists who loves to dance and implement contemporary moves into her music videos is Florence Welch. No wonders that Florence + The Machine upcoming album scheduled for May 12 is titled "Dance Fever". Glass Animals frontman Dave Bayley has co-wrote and co-produced the latest track "My love" and has dropped a remix of Florence + The Machine's latest single. Give it a listen!
Arcade Fire have taken a conceptual approach with their eagerly anticipated sixth studio album "WE" coming out on May 6. WE's cathartic journey follows a definable arc from darkness into light over the course of seven songs divided into two distinct sides - Side "I" channeling the fear and loneliness of isolation, and Side "WE" expressing the joy and power of reconnection. Watch the video of the first single "The Lightning I, II".
On the album's cover, a photograph of a human eye by the artist JR evokes Sagittarius A*, the supermassive black hole at the center of the galaxy. This stunning image - embellished by the distinctive airbrush color tinting of Terry Pastor (utilizing the same physical technique he employed on David Bowie's iconic Hunky Dory and Ziggy Stardust covers) – is the visual expression of WE.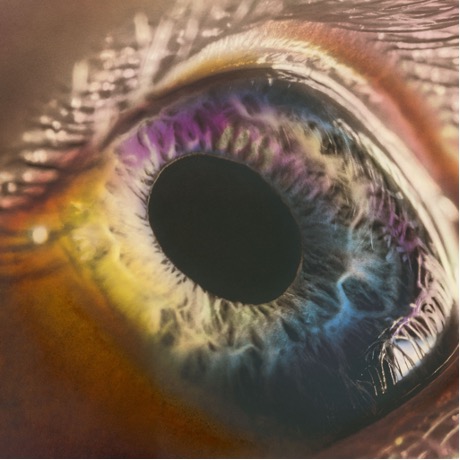 "I think today is the best day of my life, saw a billboard, it said something like everything, everything is gonna be alright," in his new song sings Tom Odell.
"Best Day of My Life" is the first single from Tom Odell since he ended his major label record deal in 2021 and has become an independent artists.
Music has power to unite, raise awarness and help - we see it now all over the world as many countries come together to support Ukraine and its nation.
On March 27 an International Charity Concert-Marathon "Save Ukraine – #StopWar" joined together musicians, artists, civic activists, thought leaders, actors, athletes and volunteers from all over the world. Ministry of Foreign Affairs in Ukraine informed that over 80 million people have watched the marathon. In case you missed out on it, watch it here:
On March 29 at the Birmingham's Resorts World Arena in UK was held "Concert for Ukraine" - a two-hour benefit concert by ITV featuring Camila Cabello, Ed Sheeran, Emeli Sande, Gregory Porter, Snow Patrol, Nile Rodgers and Chic, Becky Hill, The Kingdom Choir, Manic Street Preachers, Anne-Marie, Paloma Faith, Tom Odell and Jamala. By the latest news on ITV channel on Wednesday afternoon £13.4 million were raised.
One of the most touching performances was by Tom Odell with the "Another Love", a song that has become as an unnofficial anthem of Ukraine on TikTok.
Ukrainian singer Jamala delivered a very powerful performance of her Eurovision hit "1944". Jamala fled Ukraine together with her kids a few weeks ago.
Watch the full concert:
If you are looking for ways how to support Ukraine and act, here are some ideas and our #StandWithUkraine playlist:
As promised, every 'Global Weekly' will introduce you to a BOBE teams' discoveries, focusing more on the hidden gems not the hot headlines. Here are our recommendations:
Listen: Zola Blood - an English four-piece indie pop, electronic band from London- has dropped their new album "Black Blossoms". It's their 2nd album, following the debut record in 2017 "Infinite Games".
Watch: "The Worst Person In The World" by Joachim Trier, a modern-day love story. Unexpected and magic connections, search of a self-identity, falling in and out of love and painful choices.
Rewind time: BOBE phone call with Imagine Dragons who are coming to Latvia with a spectacular open-air show this summer. More about their upcoming show!
If you enjoyed the Global Music Weekly, share it with your friends and check back in next Saturday for more of the international news of music, culture and entertainment industry!