Latvian band Treeeye introduces to their first single since 2021 - "Patrol An Idea". Band combines various styles such as ambient, post-rock, drum and bass, funk, prog-punk, noise and this song follows the route.
The instrumental track begins with a funk-rock sound reminiscent of Red Hot Chili Peppers, which turns into punk, giving the feeling of a carnival ride with euphoric flight - breathtaking climbs and falls. Suddenly, you continue on with mundane daily things but are caught by surprise with a dramatic guitar solo in a noise-rock style, resulting in a culmination of thrilling feelings. This madness ends with a slight sense of tiredness and immersion in a dazed state in the prog/psychedelic style of The Mars Volta or Deftones. Without exaggeration, this track could easily become a soundtrack for a Guy Ritchie crime movie.
The song was recorded in 2020, during the first wave of Covid-19. This was the band's first recording with live drums. Various non-standard percussion instruments were made from improvised tools, whatever was at hand. Recording, mixing, and mastering were done at the studio of Sergejs Laletins, the band's guitarist. The visual design was created by the photographer Arturs Dimenšteins.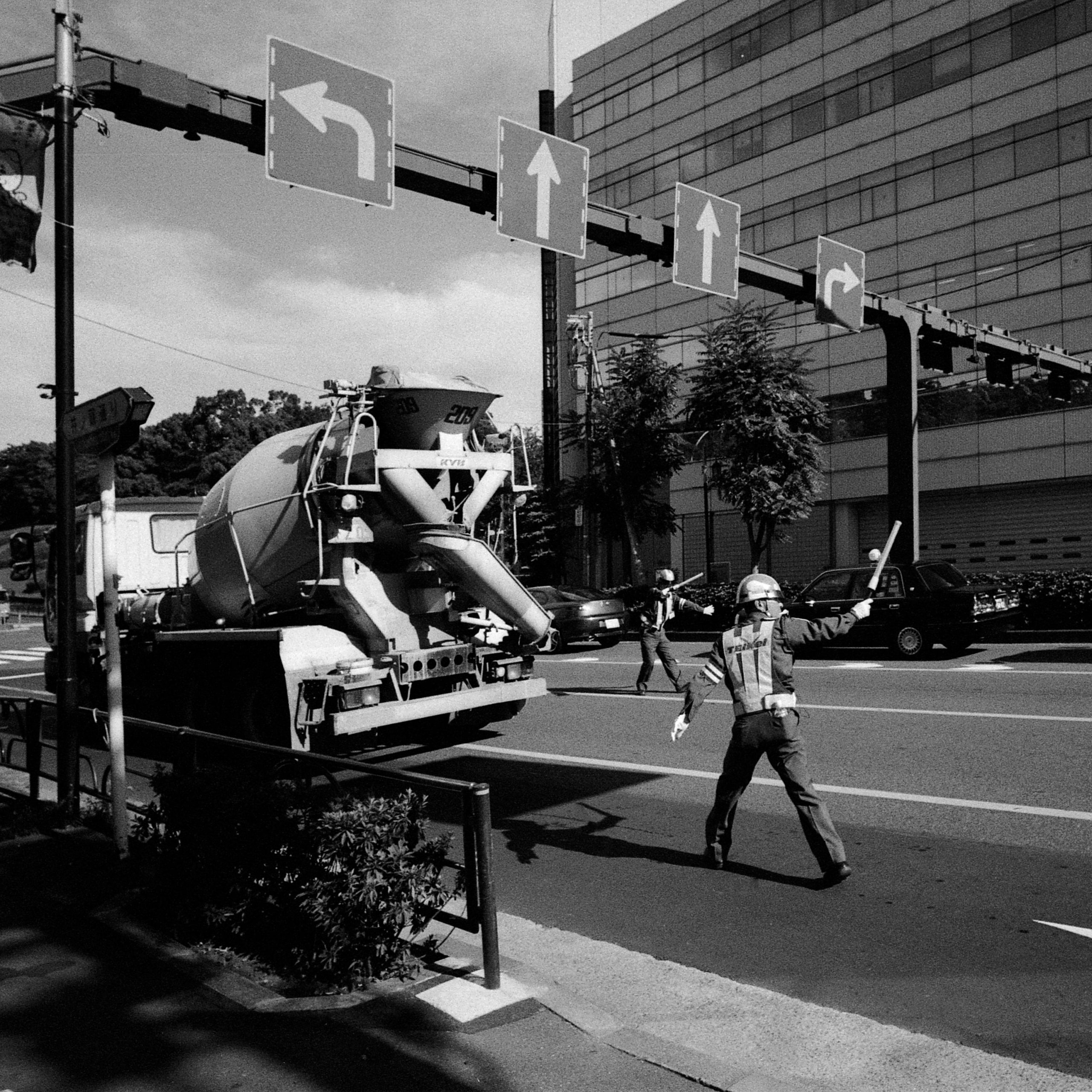 Formed in Riga in the spring of 2011, the five-piece band draws its influences from a variety of sources. From post-rock to drum & bass, from prog-rock to ambient, Treeeye offers a dive into a wide range of moods, an atmospheric mix of sounds and a balanced combination of electronic & acoustic instruments. The band released its debut album "Treeeye" on October 28 (2016) recorded, mixed and mastered it themselves.