Latvian/Dutch singer ANNNA releases a self-care song 'Breathe', inspired by a note she had written 5 years ago to her future self, and publishes a music video consisting of 1 second fragments of her everyday life collected for last 2 years.
These past two years have been hard on everyone, especially musicians. Countless canceled concerts and never ending lockdowns. In the summer of 2021, the Latvian/Dutch singer ANNNA and the Belgian songwriter Nina Sampermans met in the Belgian city Antwerpen for the first time in order to write a song together. Right in the first half an hour, both girls shared their frustration of everything that was happening around them. But what they shared the most was the fact that they both sometimes found it hard to properly catch their breath aka 'hyperventilating'. They found it so frustrating that people in their 20s have to experience such things. That's why they both decided to lay down. Trying to relax, staring at the wooden ceiling, saying 'Breathe in, Breathe out' and that's exactly how this song was made.
This one's an ode to the crazy times we live in. Sometimes all you can do it to take a deep breath in, binge listen the Headspace meditation stuff and Netflix until the next day starts again. 'Breathe' shows how many of us are in the same boat these days: worried about way too many things at the same time and focusing too little on ourselves. Therefore, the singer has invited to do exactly that when listening to the song on Tiktok: show others how you go outside, read a book, close that laptop and focus on everything but your 'to-do' list.
The music video of 'Breathe' is made out of 1 second videos that the artist has made of her in life in the last 2 years. The two most hectic years in the singer's life. ANNNA has been making one-second-a-day videos since her exchange study times in Australia in 2015 and her video collection represents exactly what her song 'Breathe' is about. 'Breathe' is the first single from ANNNA's upcoming EP, 'Confetti' tha will be released in July.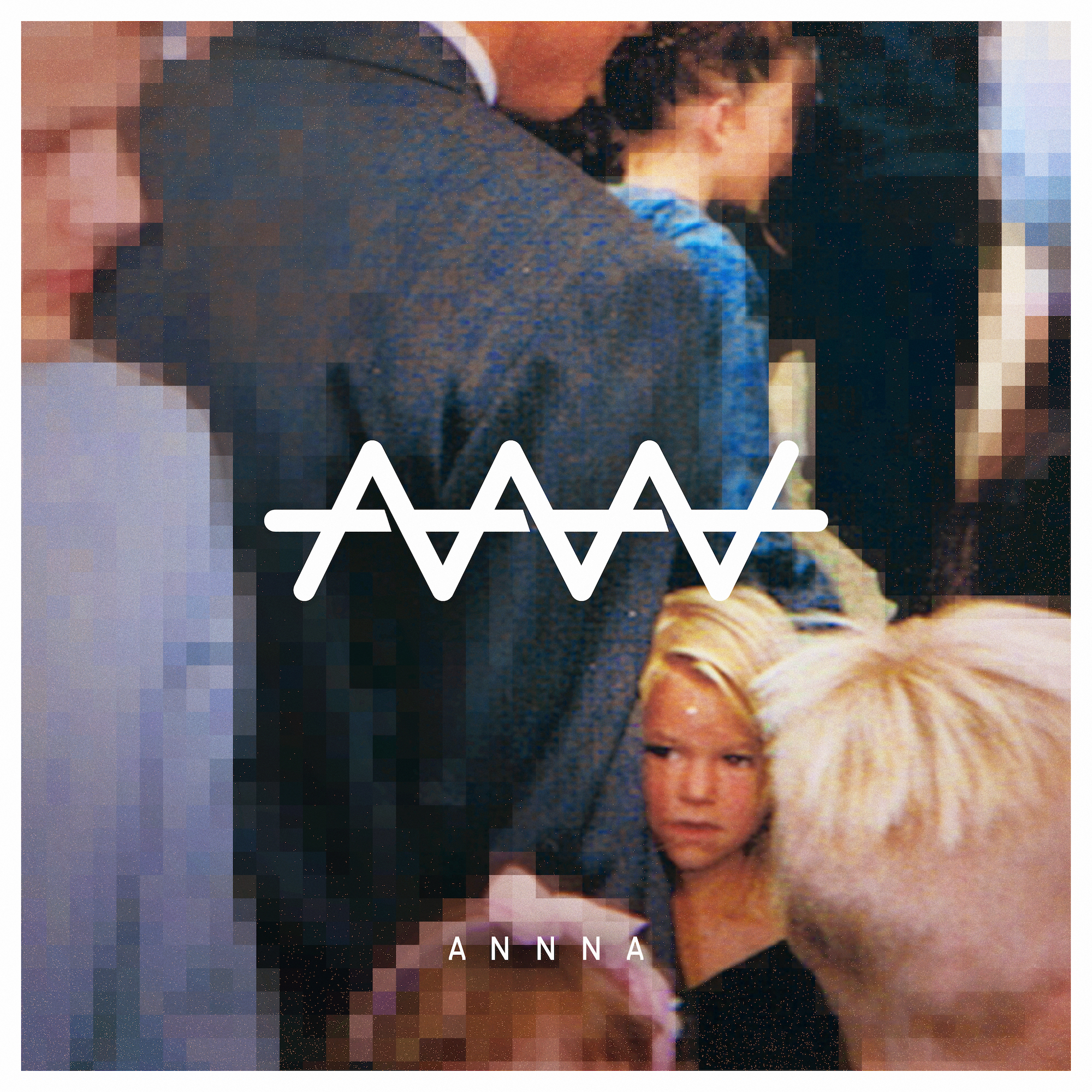 "I found a note from 5 years ago with questions I wanted to ask to my future self"
Five years ago, the 21 year old ANNNA wrote down 10 questions to her future self. She had completely forgotten about them, up until a couple of months ago, when she accidentally found these on her old phone. "I got goosebumps after reading those questions. So much has changed since then, and, I mean, not only me, but the whole planet" said the artist. Therefore, she decided to dedicate her next releases to each of these questions.
"Sunburn" is the first release from ANNNA's "Thoughts of a 21 Year Old" series and it tackles that first question found in her notes: "Will our planet get unbearably hot?". "Sunburn", produced by the Dutch artist JENGI, is an ironic, sunny anthem to high SPF's, pool parties and endless summer nights. Lyrics that tell a story of our planet's rising temperatures, wrapped in sticky bass lines, hooky vocals and funky guitar riffs.
This summer will indeed be very hot for ANNNA. After "Sunburn", the artist will release a track on the world famous, British house music label DEFECTED. Whereas in August this female producer and singer will make us dance with one incredible girl power anthem on the Dutch DJ's, Don Diablo's new, female focused label, "Lovelace".
ANNNA is a Latvian/Dutch producer and singer from Amsterdam. Sustainability, burnouts and equality are some of the topics that she covers in her music. Her so-called 'sus-pop' a.k.a. 'sustainable pop' develops a bold story line with each track that she writes. Inspired by such artists as Finneas and Lana Del Rey, ANNNA makes you follow those sticky retro bass lines and vintage synth hooks with each of her releases. Her songwriting reflects in everything she does: from her 100% sustainable, CO2 neutral merchandise to everything she wears onstage.
The singer's career started to bloom in the summer of 2019 when her song, 'The One That Got Away' became the No1 played track on one of the biggest radios in Latvia in August 2019. Also that same month, she gave an energetic performance in front of more than 8.000 people while warming up the stage for the LP Official in Latvia.
In October 2019 ANNNA won the Amsterdam Dance Event's (ADE) Demolition with her second release, 'Stardom/Hater', which landed the singer a studio experience at the W Barcelona Sound Suite together with Dave Clarke and the Mixmag Magazine. ANNNA's third single, "Polyester" received viral media attention in the Netherlands. "Polyester" is an iconic pop piece that covers the realities behind the Fast Fashion industry. Meanwhile, ANNNA's collaborations include the single '19' that was premiered on BBC Radio 1 and later released on Defected Records, several releases on the Dutch DJ's Don Diablo's label Hexagon as well as a series of collaborations coming up on the singer's release schedule.
In 2021 ANNNA was announced to be one of the Dutch magazine's OOR Talent of 2021 and the artist is currently doing a country wide concert tour.