In honor of the Independence Day of Ukraine on August 24 an exclusive charity breakfast and auction event will take place in Latvia at the Skyline Bar restaurant on the 26th floor of the Radisson BLU Latvija Conference & Spa Hotel from 9:00 a.m. to 12:00 a.m. Tickets here. At the charity auction, everyone will have the opportunity to purchase unique items belonging to Ukrainian and Latvian celebrities, while contributing to the noble charity initiative to help Ukraine.
All proceeds from the auction will be directed to support Ukraine and its people through projects implemented by the Embassy of Ukraine in Latvia and the Latvian organization "Agendum", which has already delivered more than 1,500 vehicles to Ukraine as part of humanitarian aid since the beginning of the war.
Uniforms and sports attributes signed by various Latvian and Ukrainian athletes, tickets to the upcoming concert of the Ukrainian music group OKEAN ELZY, a pink hat signed by Ukrainian musicians KALUSH, which won worldwide fame Eurovision 2022, KIWIE fat monster and much more will be auctioned off at the event. The flag of Ukraine signed by the commander of the Armed Forces of Ukraine Valery Zaluzhny be highlighted from the auction offer, as well as JAVELIN rocket case, which has turned into the powerful BOOWTANK ACOUSTIC speaker, along with the wine and champagne cabinet of the chef Mārtiņš Rītiņš, who passed away last year.
Full list of auction items can be found on Birkenfelds website.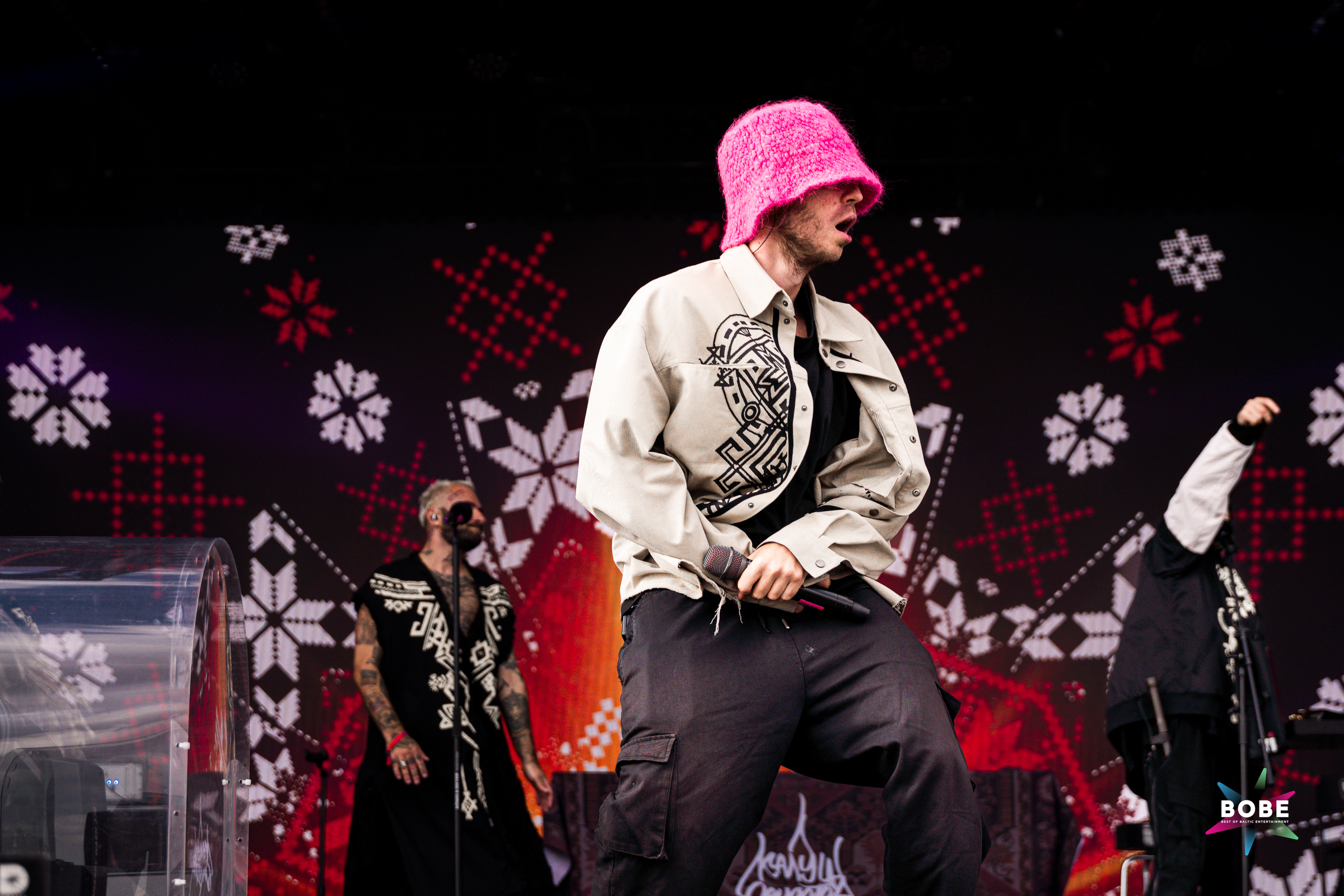 The auction is organized by the Embassy of Ukraine in Latvia and the organization "Agendum", known as the Twitter convoy. The auction will be led by gallerist Toms Zvirbulis, while the results of the auction will be celebrated with a special performance by the fantastic Ukrainian and Latvian duo - Katrīna Gupalo and Edgars Vilcāns.
The organizers of the event recognize that the event is a way to further strengthen the community of people who are committed to supporting Ukraine and helping it to the best of their ability. It will bring together various people, including art enthusiasts, culture lovers, philanthropists, business professionals and community leaders, all united by one thing - not to accept the unjust and cruel war in Ukraine.
Make a donation and purchase your entry ticket here.